If you have gone through predictive testing for Huntington's and the test has shown that you have tested negative, it can lead to mixed feelings.
---
Everyone will feel different about this result depending on their life circumstances and many other aspects, but we know people can find this hard to manage.
It is really important to know that all of these feelings are OK! It's also important to know where you can access support.
For a small minority though, the results are not quite as simple because they receive a result in the 'grey area' which is also known as the intermediate allele. 
---
How might this make you feel?
"I am over the moon, this was exactly what I wanted to hear."
"I thought this was what I wanted to hear, but I feel really deflated."
"I feel guilty about others who haven't had a good result."
"I don't want people to know."
"I am so grateful to know that my children are no longer at risk."
"I don't know who to talk to – who will understand how I feel."
"I got a lot of support from social media, people going through the same thing, I don't think I can tell them my result."
"I feel angry; people say I am the 'lucky' one but actually, I will be the one caring for my siblings…and then I feel guilty for even thinking this."
People who have tested negative often don't know where to turn or who to talk to for support.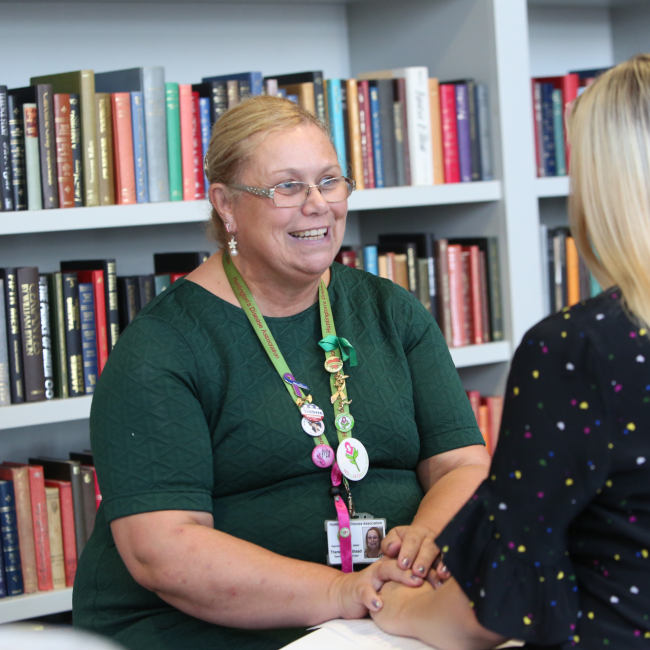 Specialist Huntington's Disease Advisers
Our Specialist Advisers are just the other end of the phone if you have any questions or require support.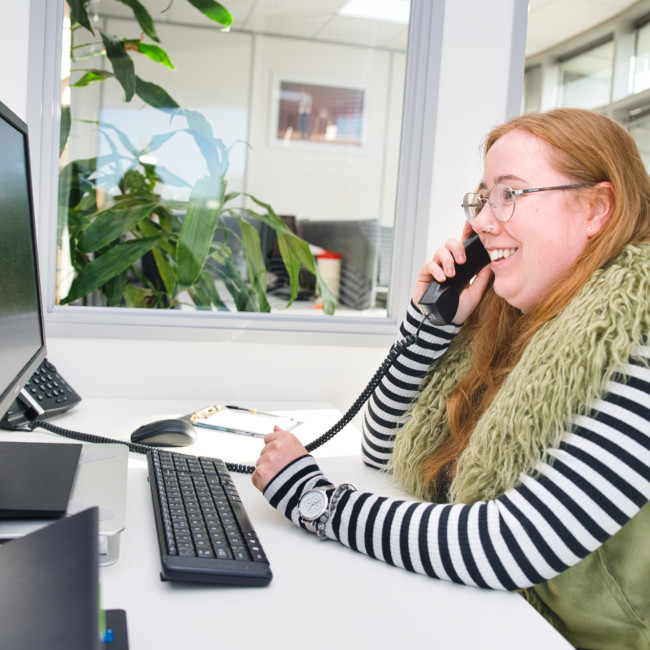 Helpline Adviser
You can call our helpline between 9am - 5pm Monday - Friday and speak to Kim for advice.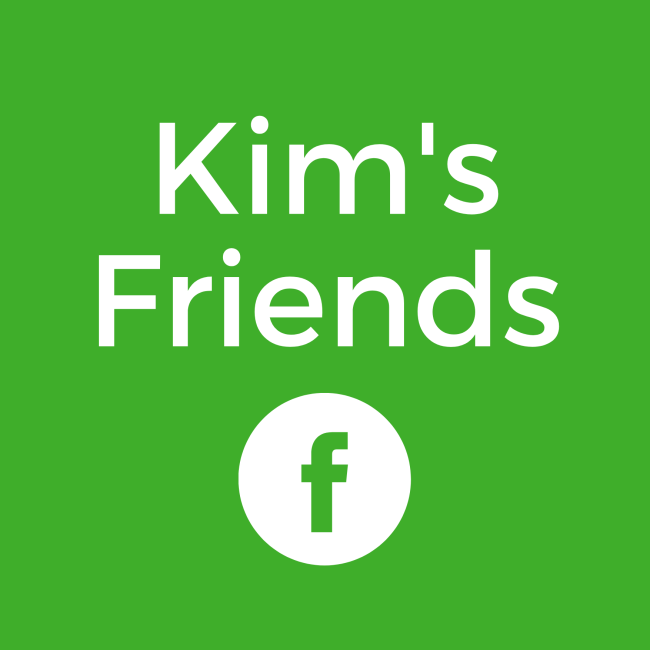 Facebook support group
We have a private Facebook support group for people who have tested negative and are looking to talk to people in the same position as them.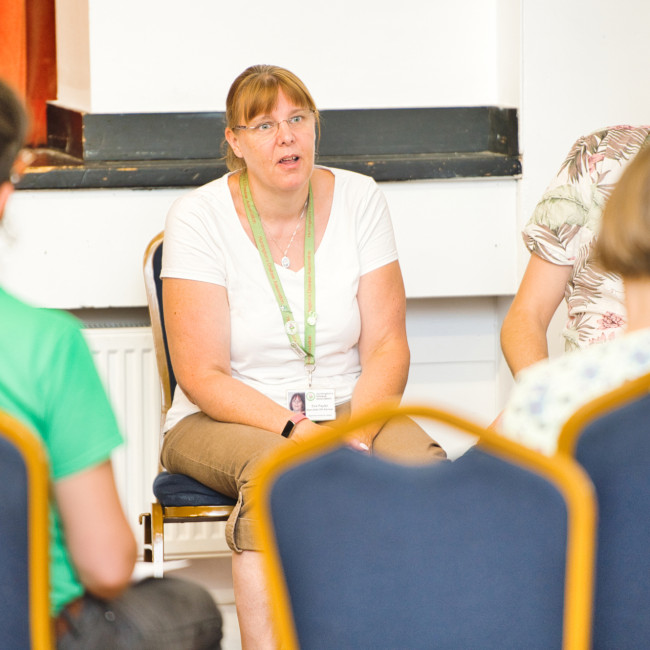 NHS psychological therapies service
Talking therapies, such as Cognitive Behavioral Therapy (CBT), counselling, other therapies, and guided self-help.
Blogs
Huntington's Disease Youth Organisation (HDYO) article on genetic testing, including reactions to a negative test result.
A genetic testing journey - Emma's story
I know my mum would be proud of the work I am doing - Sian's story
Huntington's disease - The Pryce sisters' story.
---
Videos
Huntington's Disease Youth Organisation (HDYO) 'tested negative chat' three young people share their experiences of testing negative.
Marina's story
Marianna and Ewa's story
---
Many people who test negative want to continue their involvement with the Huntington's disease community. Some ways people can do this.
Research
You can still be involved in research with a negative result. Any member of a family affected by Huntington's disease can take part in Enroll-HD. This includes people with a family history of Huntington's even if you know that you don't carry the expanded gene. 
HDVoice
HDVoice is a panel of volunteers who help the Huntington's Disease Association learn about the needs of families living with Huntington's. They work on different projects to help us make sure our information, literature, and the research we're involved in has the biggest impact on the people we work with.
Share your story
The power of sharing a story is invaluable. It really helps people to hear how other people felt after testing negative. If you would like to share your story like Emma and Sian in the blogs above.
Peer support
Would you like to support others who have tested negative? We would be keen to have peer volunteers supporting others on our Facebook page Kim's Friends. If this is something you would like to do please contact one of our specialist advisers.