With so many decisions about the treatment of Huntington's disease made by the government and politicians, we are working with people who can really make a difference.
---
Hilary Benn MP is our champion in parliament for Huntington's disease. Hilary Benn MP was the main sponsor for the Early Day Motion
As a champion Hilary will:
Table parliamentary questions

Introduce us to other MPs

Apply for Westminster Hall debates
---
Westminster Hall debate
Hilary Benn MP represented the Huntington's community in a Westminster Hall Debate. This is the first time Huntington's disease has had this sort of exposure in parliament and this is a monumental moment for our community.
Charlotte is our Policy and Public Affairs Manager who joined Hilary Benn at Westminster Hall for a debate about Huntington's disease.
You can read our highlights from the debate below.
---
Early Day Motion
In 2022 we worked with the Scottish Huntington's Association to target MPs to sign an Early Day Motion. 
It was a call to expand specialist services for families impacted by Huntington's disease has been backed by more MPs than any other Early Day Motion tabled so far this parliamentary year.
Hilary Benn MP, who tabled the Early Day Motion, said:
"I am delighted that our EDM has secured such strong cross-party support from throughout the UK. Huntington's disease is a rare and extremely difficult to manage condition. It has an enormous impact on the physical, mental and cognitive health of those who have it, and a devastating impact on the family and friends who care for them. I hope this will encourage governments and health and social care providers to make sure that Huntington's families get the support they need and deserve, which sadly does not happen in too many cases at present. "
Thank you to those who wrote to their MP. It really made a difference, the Early Day Motion had 94 MPs sign and we couldn't have achieved this without perseverance from the Huntington's community.
Why working with decision-makers is so important
---
How can you get involved?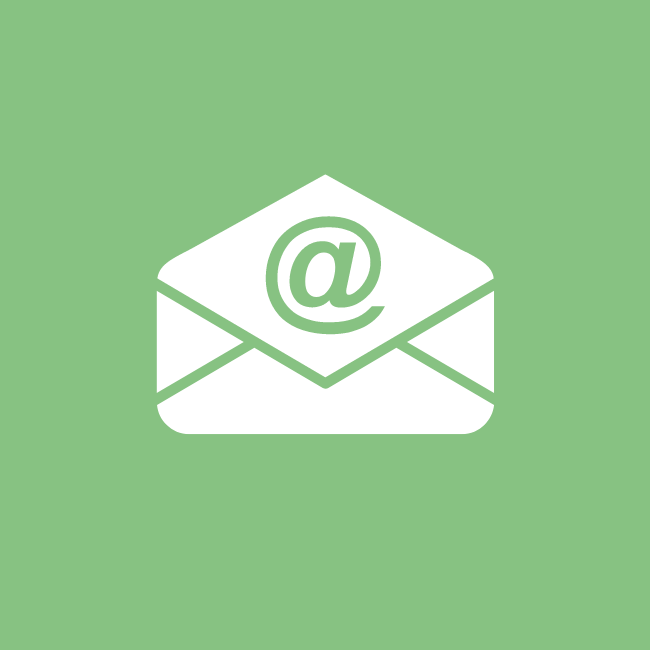 Sign up to our mailing list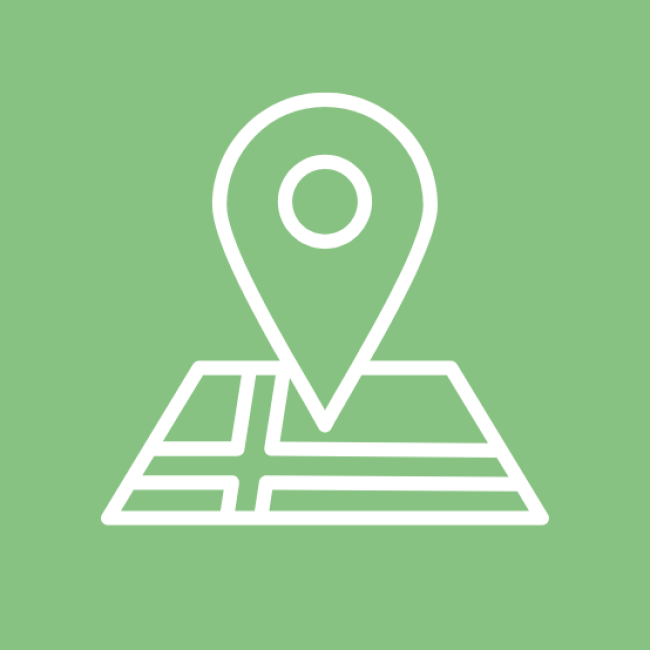 Contact your local MP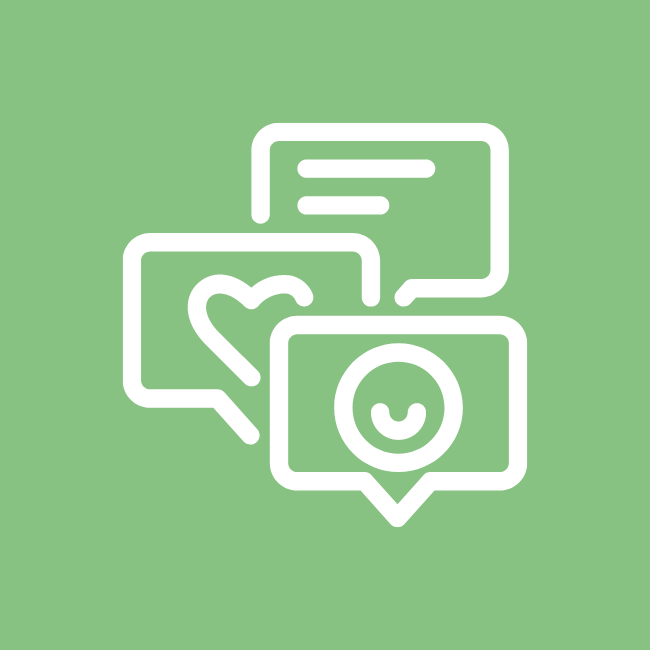 Share your story on social media