Our lottery gives you the chance to win £25,000 while supporting people living with Huntington's disease.
---
Play today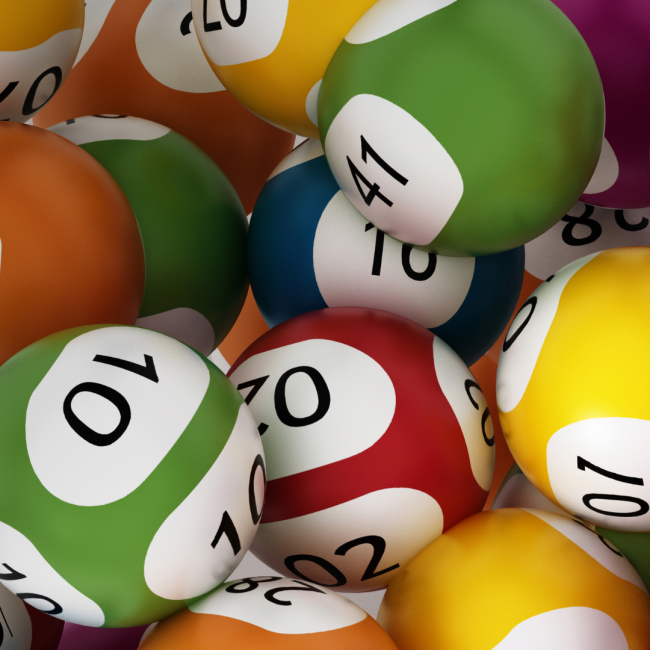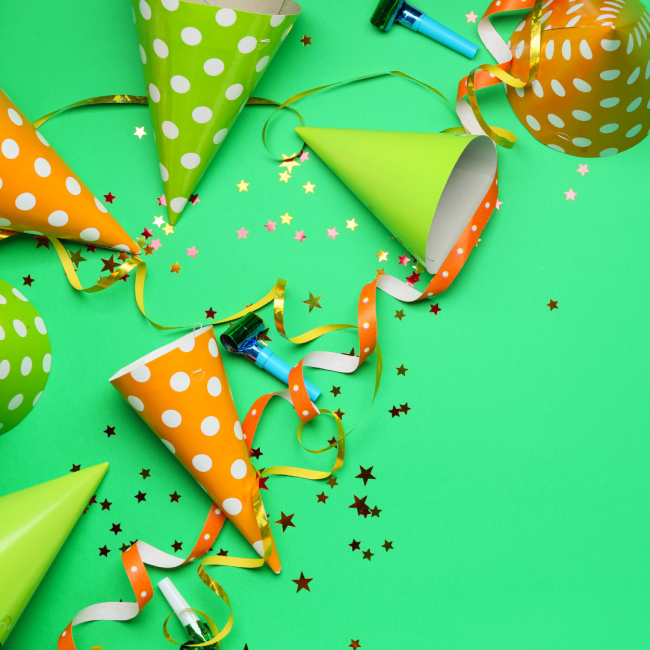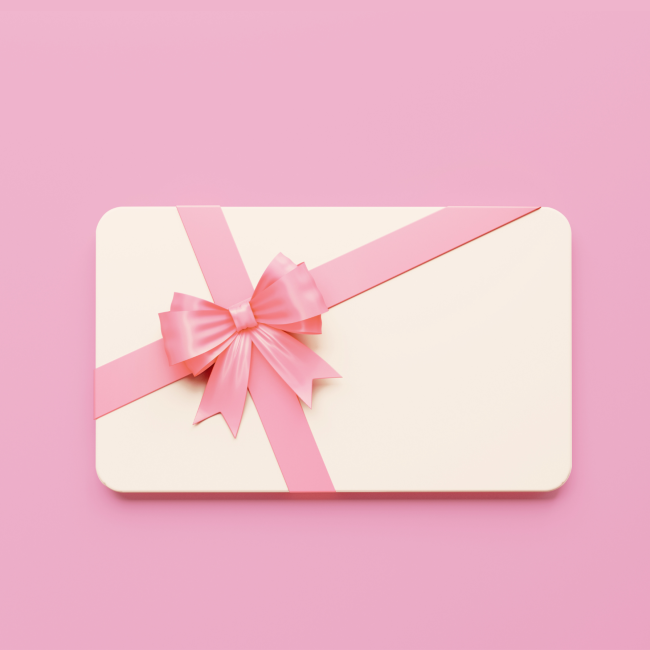 ---
Why should you join our lottery? 
Join our weekly lottery today! Each entry costs just £1 and the draw takes place every Friday. Playing our lottery will help us to support families like Nikki's.
---
Words from a winner
"I was over the moon when I found out that I'd won £1,000 in the Huntington's Disease Association lottery! My husband, son and daughter all died of this terrible illness, so I signed up to help support anyone who is affected by Huntington's disease." - Christine Malpas
---
How does it work?
When you join the lottery, you will be allocated your own six-digit lottery number. A winning number is drawn at random each week – the aim is to match it with yours.
Six matching numbers wins £25,000

Five matching numbers wins £1,000

Four matching numbers wins £25

Three matching numbers wins five prize entries into the next draw
All winners are notified and cash prizes are posted by cheque automatically. Prize entries are automatically allocated to the next draw - so you can't miss out!
For every £1 entry at least 50p goes directly to supporting people with Huntington's disease. The rest goes towards running the lottery and the amazing prizes!
---
You can also sign up offline
If you don't want to register online, you can download paper forms to join the lottery. Simply print them off, fill them out and post them to Unity Lottery. All information and postage instructions are included on the form. 
Responsible gambling policy
The Huntington's Disease Association is committed to responsible gambling. To find out our lottery provider's rules, visit the Unity website. If you wish to exclude yourself from our lottery, you can download a self-exclusion form.

If you would like more information on responsible gambling, there are some websites you can visit -
Or you can contact the gambling support network, GamCare, confidentially on 0808 802 0133.
---

If you have a complaint regarding the Huntington's Disease Association Weekly Lottery please email info@hda.org.uk or call 0151 331 5444.
If the lottery is not your thing, there are many other ways to support people affected by Huntington's disease. You can make a donation or fundraise for us, check out our fundraising ideas here!