The executive council of the Huntington's Disease Association is our board of trustees.
---
The trustees are there to make sure that the charity is running well and we're doing what the charity was set up to do. 
They ensure the charity has the money it needs and spends it sensibly on the activities it was raised for. They make sure the charity follows the law, including preparing reports and accounts for the Charity Commission. They also make sure the Huntington's Disease Association doesn't break the rules in our governing document (memorandum and articles of association). 
---
What do our trustees do
Trustees use their skills and experience to make sure the charity runs efficiently.
Trustees are allowed to get advice from external sources like solicitors or other experts if they need to.
All trustees make decisions about the charity collectively, working as a team. Decisions don't usually need to be unanimous – so long as the majority of trustees agree.
The trustees delegate the day-to-day running of the charity to the

senior management team

.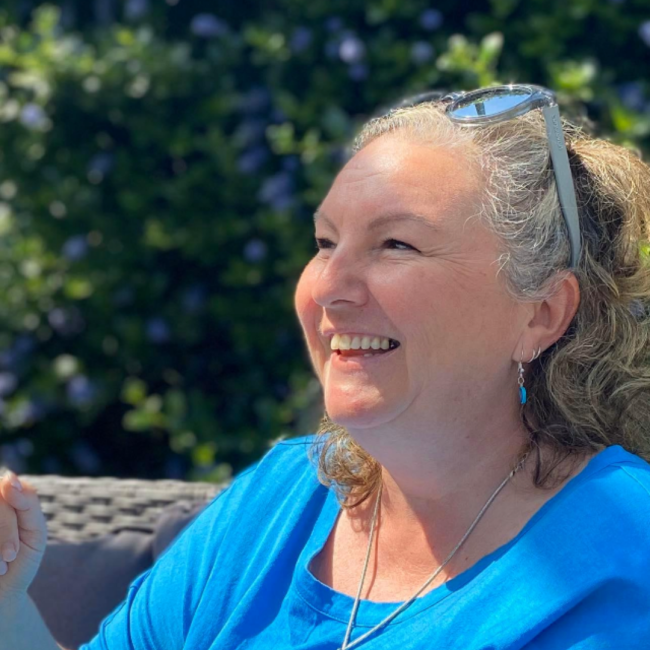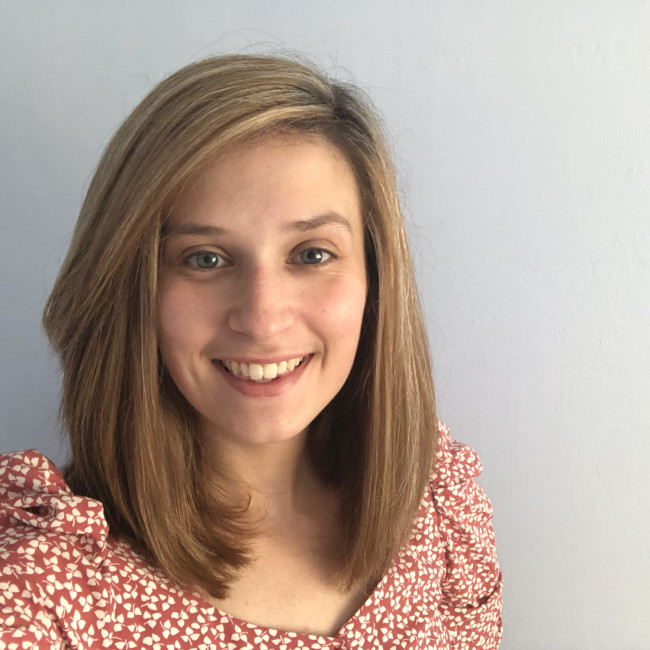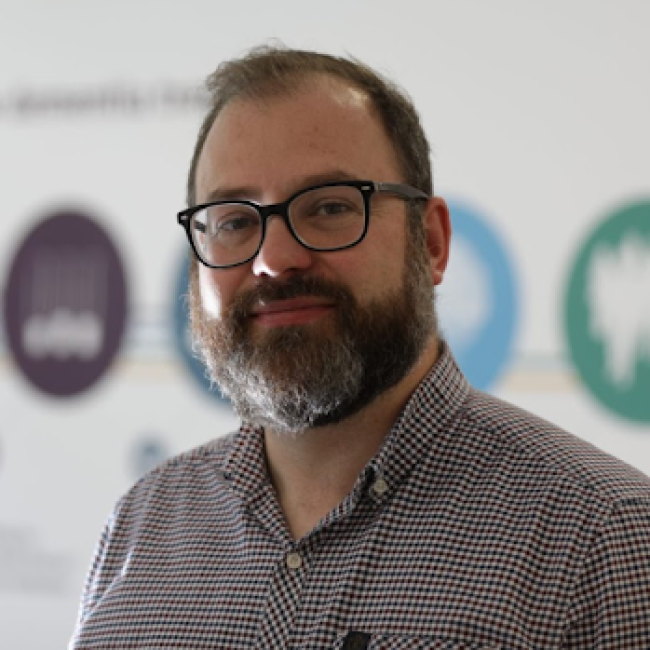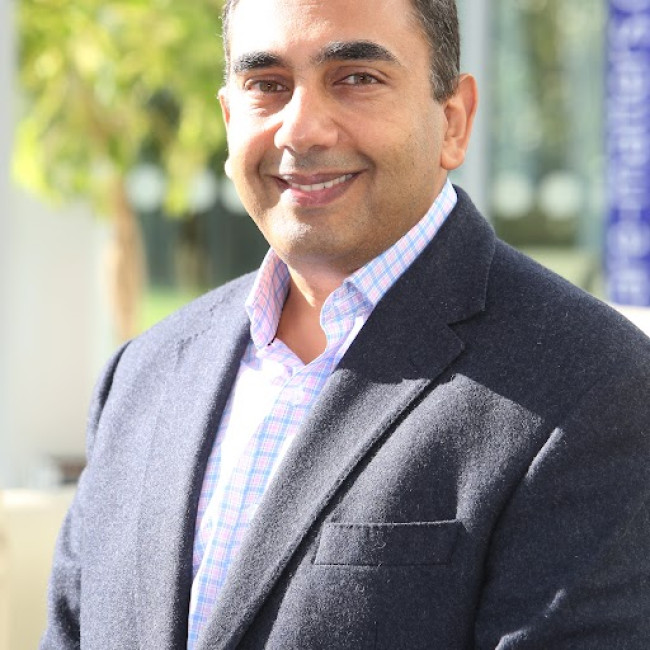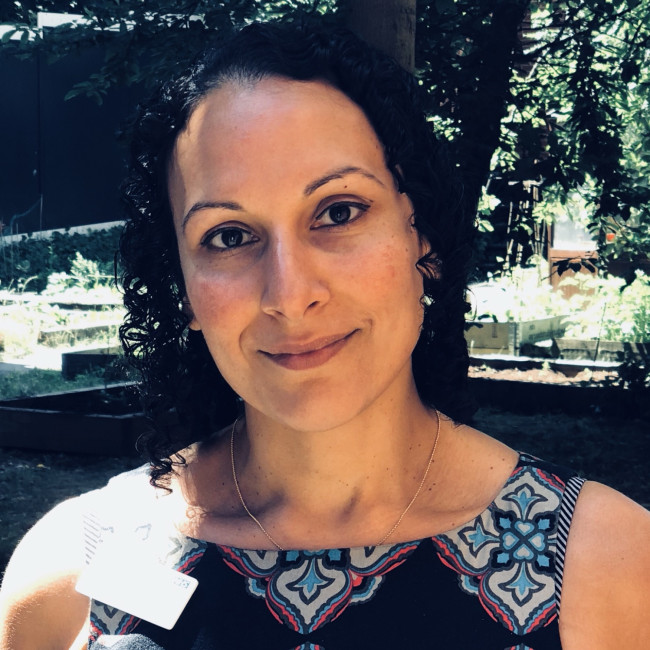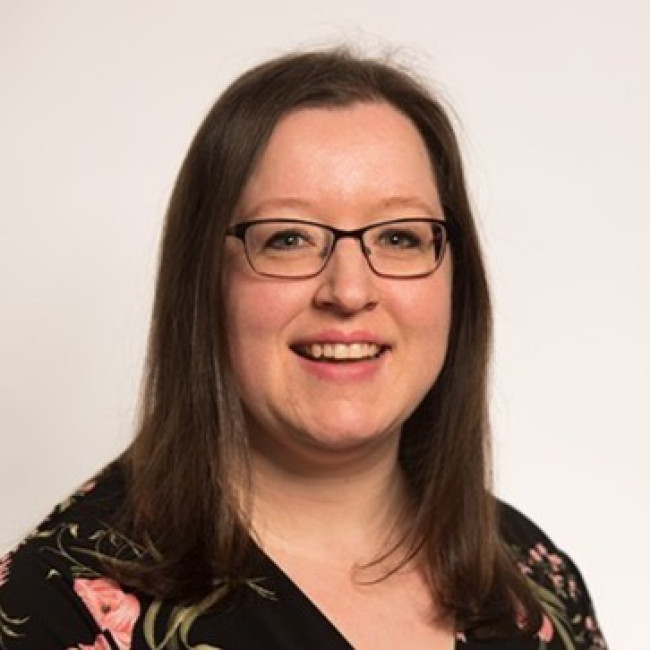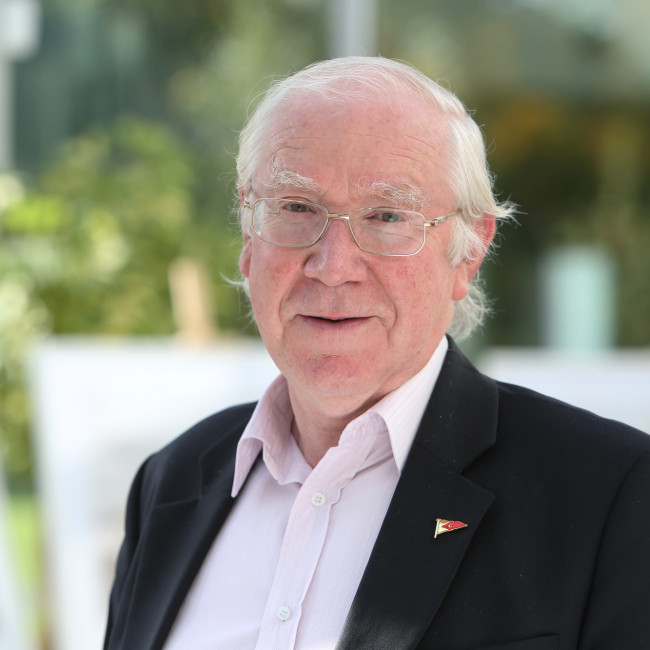 Nick Heath
Honorary Treasurer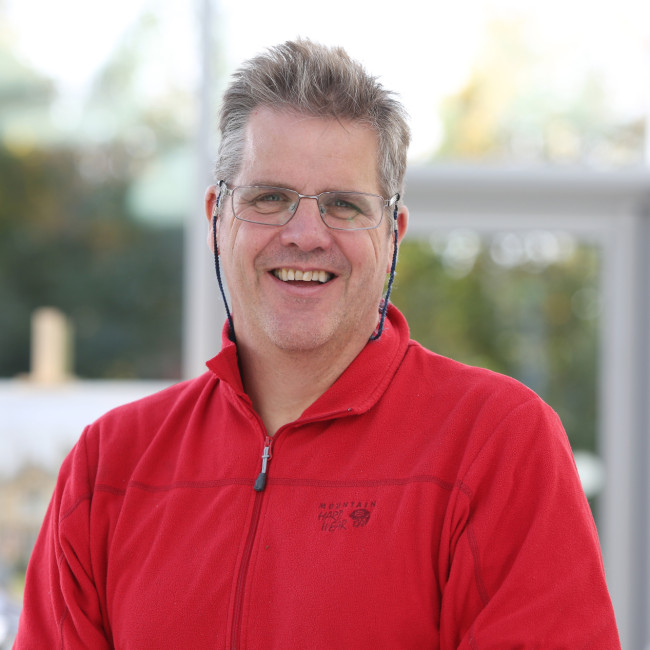 Professor Hugh Rickards
Chair