For Huntington Disease Awareness Month 2023, we have been raising awareness of the impact that cognitive impairment has on the quality of life of those with Huntington's disease, family members and carers.
---
Each year we work with the community to raise awareness by showing the lived experience of Huntington's disease. This year, to show the impact that cognitive impairment has on people affected by Huntington's disease and members of the family we created this short film. In our film we speak to someone with Juvenile Huntington's disease and someone who grew up in a Huntington's household. We also interviewed healthcare professionals who specialise in Huntington's disease which really shows the impact that cognitive impairment has on people and how early intervention and an understanding of the disease is paramount.
Thank you to Holly, Billy, Jenny, Poppy and Alex for taking part in the film. Thank you to the West Midlands Regional Huntington's Disease Service at Birmingham and Solihull Mental Health NHS Foundation Trust.
Watch our campaign films
Mindful of Huntington's campaign fim
How we are influencing decision makers
How we aim to educate more people about the cognitive symptoms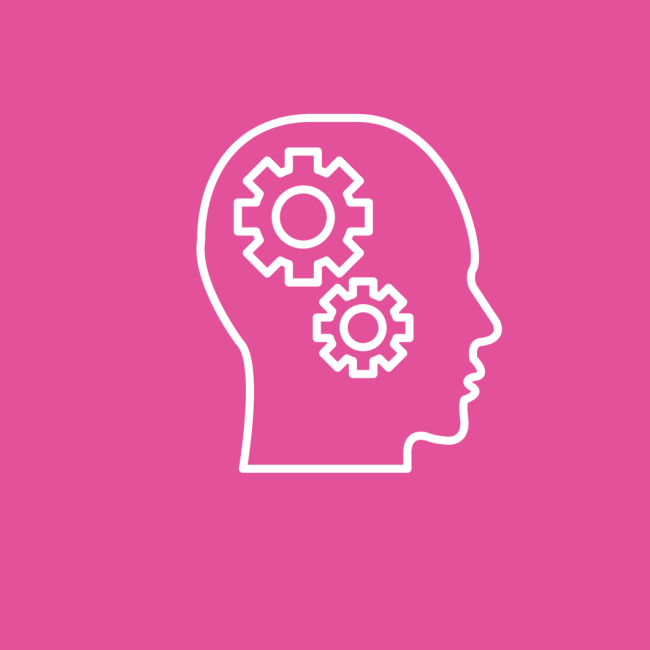 Learn about Cognitive impairment
Find more information about changes, who can help and managing symptoms.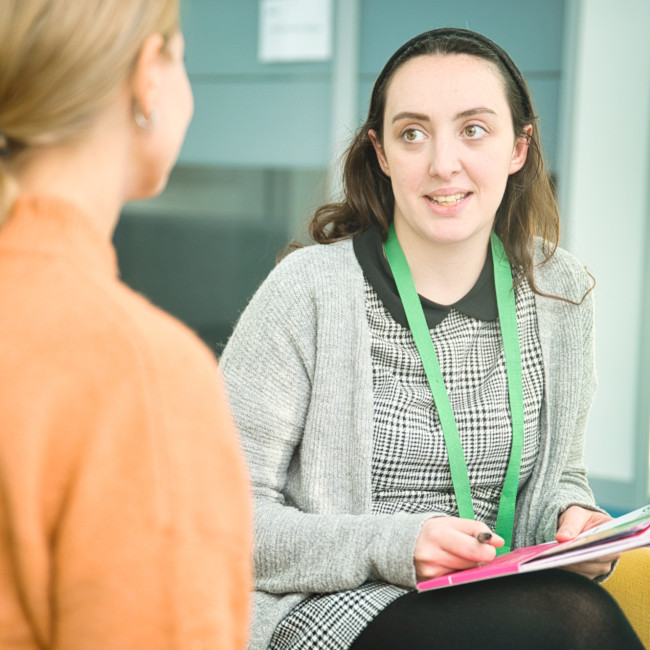 Support for you
View our support section for a range of guides, videos and external resources.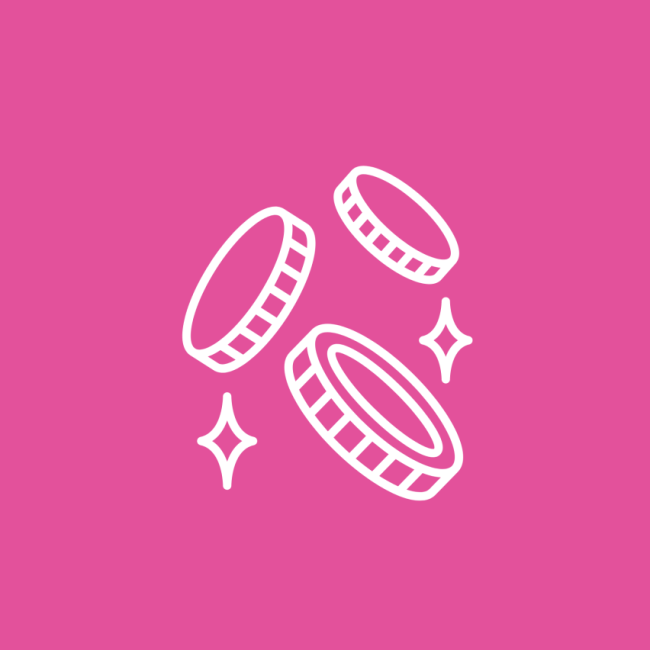 Donate
Make a difference to the lives of people affected by Huntington's disease.
Press
Our aim is to spread the message about Huntington's disease and why we are campaigning for change. Below you can view our press, publication and stakeholder support throughout this campaign.
Parliamentary event
A key part of our campaigning is educating and influencing policy and decision-makers about the issues the Huntington's disease community face.
The event was held on Wednesday 10 May and it was an opportunity for MPs to find out about the biggest challenges those living with the condition face, the work of the Huntington's Disease Association and how public services could be improved to ensure those affected live the best lives possible.
Thank you to the Rt Hon Hilary Benn, MP for Leeds Central for sponsoring the event and all the politicians from across parliament and their staff who attended. 
In the event, we set out our three key policy asks:
Every person affected by Huntington's disease has access to mental health services when they experience mental health issues.
NICE guidelines for Huntington's disease, so that patients, families and carers and health professionals have a clearer understanding of the care pathway for this complex condition.
Having a named care coordinator for Huntington's disease in each area.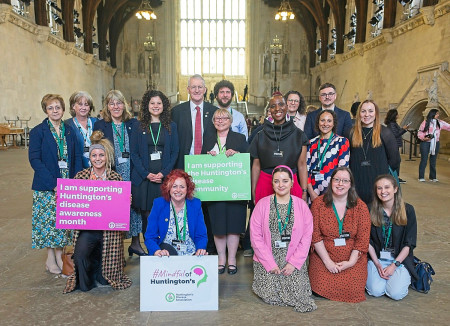 Huntington's Disease Association attendees at the Parliamentary event.
Watch one of our awareness month webinars
Big Give Kind2Mind
Thank you to everyone who donated to the Big Give Kind2Mind campaign. Thanks to all the amazing support we have hit our matched fund target of 10k to help provide psychological support for people in the Huntington's community.
The Big Give Kind2Mind campaign has now closed, but you can still donate to us as part of this year's awareness month. 
Where your money will go.
Specialist mental health support sessions have benefitted members of the community and this is something we want to provide more of. We have run a course of Narrative Therapy sessions and Acceptance and Commitment Therapy sessions for people with Huntington's disease, carers, family members and partners.
"The session itself was useful in terms of encouraging me to think differently about my situation and seeing the good in life that can often be missed when you're affected by Huntington's disease. We all forget our inner strength at times when we're struggling, and the session provided me with physical evidence that I do have more coping skills than I previously thought. Just being in a session with other young people affected by Huntington's and realising that we all have so much in common was really good too, and exactly what I needed at that time".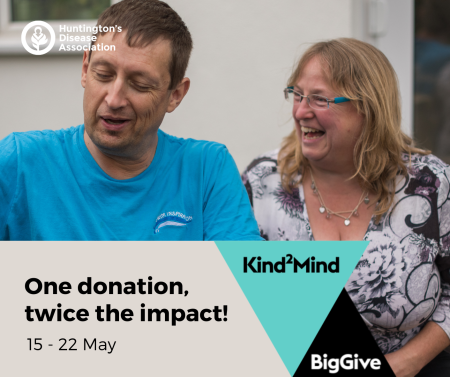 The Policy ask
This year's campaign came about partly due to an extension from last year's Huntington's in Mind and the continued evidence we as an organisation hear from people about being refused access to mental health services. We shared two surveys to find out the extent of the problem, one for professionals working with people with Huntington's disease and one for the community. The shocking statistics from these were used as a basis for this year's campaign press statement. As we move to create change for people with Huntington's disease we have set out how we will achieve this and what our short, medium and long-term goals are to create this change. 
This year's campaign also saw donations made via The Big Give, the money received will fund Specialist mental health support sessions.
Why we are campaigning for better access to mental health services?